The Marzi Hairdressing team consists of multi talented experts who always deliver the highest standard.  Listening to your needs and working to deliver a style that will boost your confidence and make you feel happy is the aim of the talented and friendly stylists.
Our hairdressers attend courses and seminars on a regular basis to ensure they are always improving and remain the best in their field. 
Vince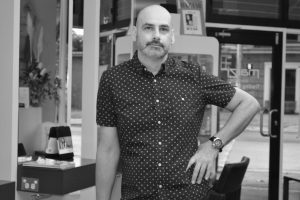 Vince has been hairdressing for over 30 years.  He enjoyed years of experience in managing salons and fully achieved his goal of salon ownership when he opened Marzi Hairdressing in 2002.  Vince loves the family atmosphere the salon brings and prides himself in creating the perfect cut for  his strong and loyal client base.  He believes that constant education and training is the key to keeping up with the ever changing trends in hairdressing.
Maria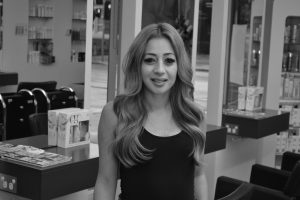 With over 17 years experience in hairdressing, Maria has worked and trained in some of the best training courses the industry has to offer, including Master Of Colour held by a global Wella Educators.  Maria has excelled in her passion of colour and will help create and tally the look you want by having a true passion for beautiful hair and colour and finish you off with our high end fashion styling.
Bianca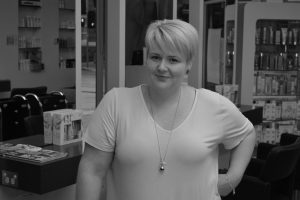 Bianca started her career as an apprentice with Marzi Hairdressing in 2008, immersing herself into her training to become the creative and talented stylist that she is today. Involving herself in the many different aspects of the industry, including attendance at seminars and training courses, are amongst the most valuable and enjoyable parts of Bianca's career.  Some of the skills Bianca learnt in the early days she still reflects on today.  She enjoys tackling the challenges the constantly changing hairdressing industry brings by learning new techniques and expanding her skill set.
Simone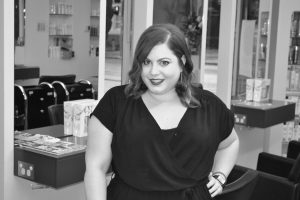 Since beginning her hairdressing journey in 2007, Simone has proven herself to be a passionate and dedicated stylist.  Specialising in colour, and bridal styling Simone brings an enthusiastic approach  to continually growing and refining her skills to bring back into the salon.